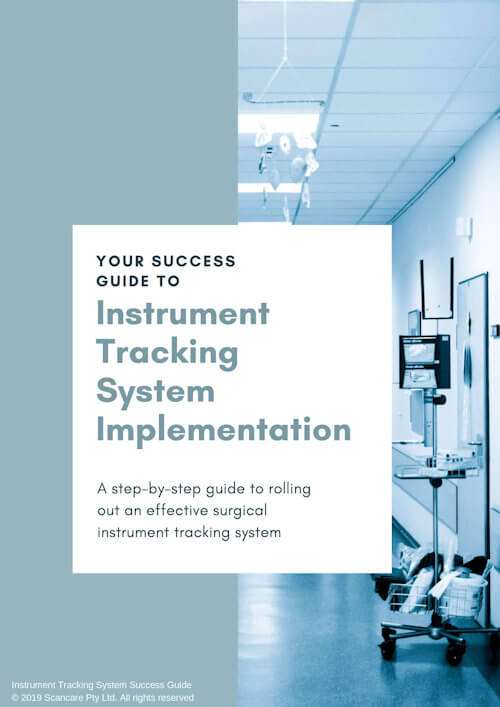 Thinking about rolling out a tracking solution?
Grab your free success guide and start planning today.
In it you will find:
Realistic Implementation timeframes

Step by step details of what to do and when

How to manage change and minimize risk

Planning user training

and more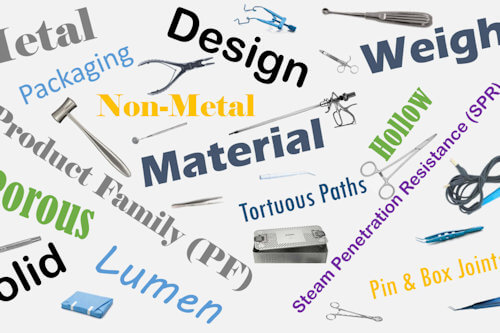 Learn how to assign Product Families to single instruments and Trays by using the easy to use Product Family Matrix.
Video 1: Introduction
Video 2: The Matrix
Video 3: The Cataract Tray example
Video 4: Dental Assessment Tray example
Video 5: The Ortho Set example
Video 6: Single Instrument examples & Summary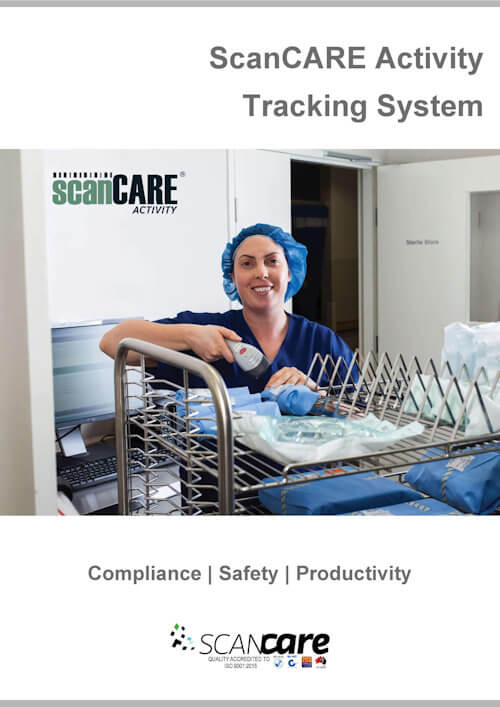 What is it?
We created this information pack to give you a detailed overview of the ScanCARE Instrument Tracking system
What you will learn:

What is does


Who uses it

How its supported

What you need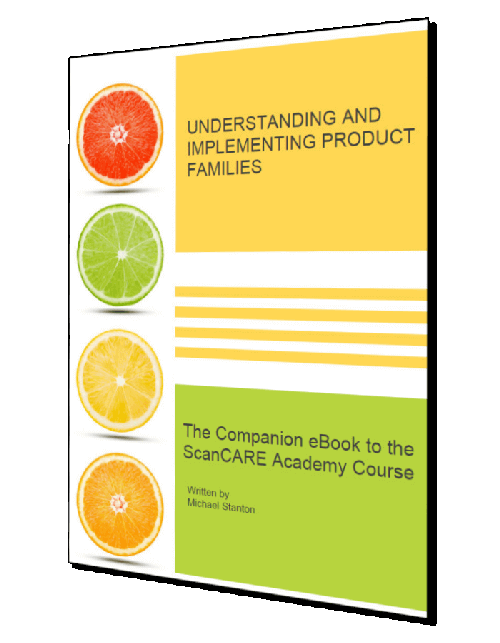 This eBook is based on the popular ScanCARE Academy Course 'Understanding & Implementing Product Families' and provides a companion reference to it.
This eBook is designed for those of you who would prefer to use an eBook rather than doing an on-line Course.
It is also for those of you who have done the ScanCARE Academy Course and would like to keep a handy reference.
For those of you who haven't done the course, and would like to, you can register here: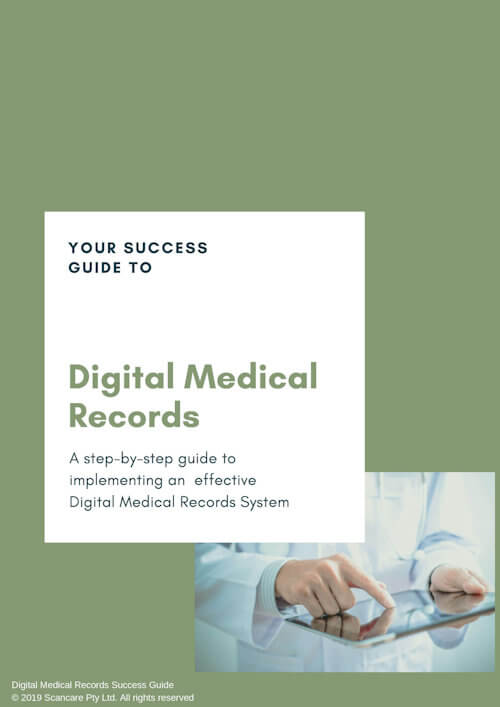 Grab your free success guide and start planning today.
In it you will find:
Realistic Implementation timeframes

Step by step details of what to do and when

How to Design your workflows

How to manage change and minimize risk

Planning user training

and more