Scancare activity surgical instrument tracking system
ScanCARE is an Electronic Instrument Tracking and Traceability system that tracks and stores information about each surgical instrument as it is re-processed to its end use on a patient.
Using barcodes and scanners, it efficiently captures the entire process in real-time with ease.
ScanCARE Activity Tracking Features:
Product Families

Staff Competencies

Staff Activity

Environmental Testing

Decontamination

Release Criteria

Sterilizer and Washer Validations

Loan Sets

Non-Conformance management and reporting

Proof of Process

Compatible and Preferred Cycle Types
Record consumables and Lot numbers

Fast Track Instruments

ACORN compliant Count Sheets

Paperless Count Sheets

2D automation and Instrument assembly

Instrument Service and History

HIPOT Testing

Inter site instrument lending and tracking

Alert system

Audit log

Web based application

Attach IFU's, Safety Data Sheets, Instrument and Tray images, Videos
the tracking system process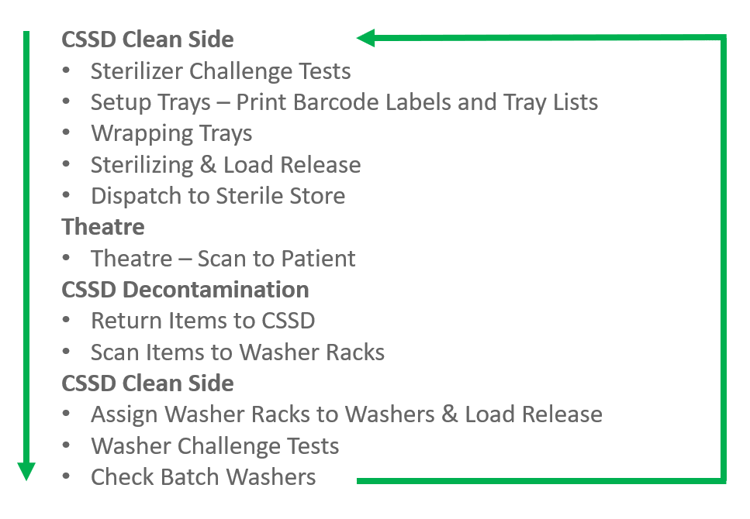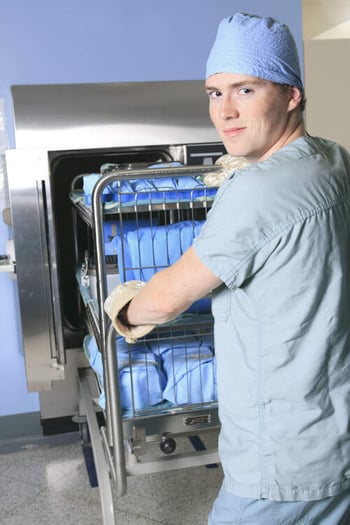 navigate product families with ease
Product Families are built into the system providing ease of implementation.
Product Family numbers and Steam Penetration Resistance values are printed on the barcode label.
Process checks are performed to ensure that instruments and Trays are not processed through incompatible processes.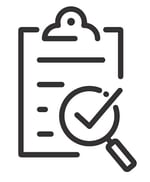 COMPLIANCE GuaRANTEE
Designed and developed in Australia to comply with AS/NZS Standards, ScanCARE Activity Tracking provides peace of mind that your processes are fully compliant with AS/NZS 4187:2014 and NSQHS – Standard 3.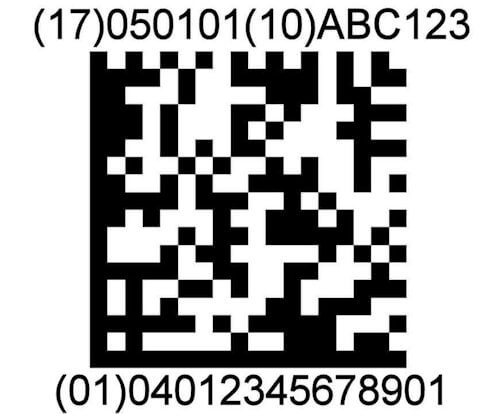 2d automation
ScanCARE Instrument Tracking supports the use of 2D data matrix barcodes on instruments. Instrument Sets can be tracked and assembled by scanning barcodes on instruments.
UDI READY
ScanCARE Instrument Tracking is UDI – GS1 Ready. The European Union and the U.S. have adopted new regulations requiring Surgical Devices to have a 2D Matrix barcode etched on them.
Australian Regulators have recommended that the EU and U.S. regulations be adopted in Australia.
the instrument tracking pathway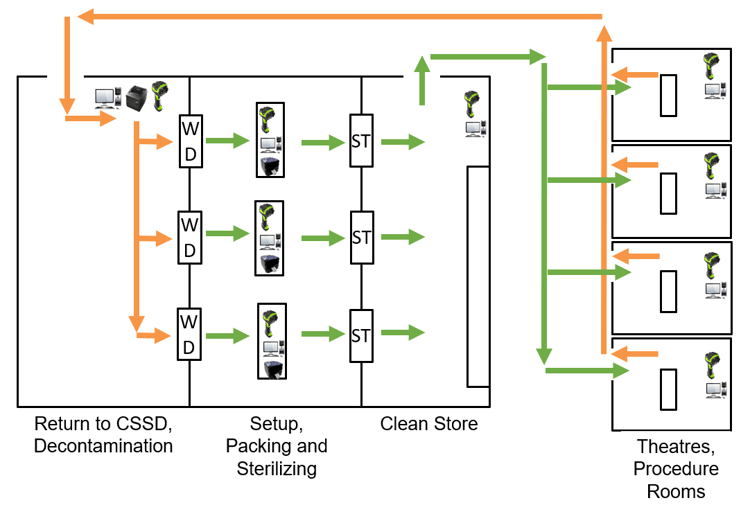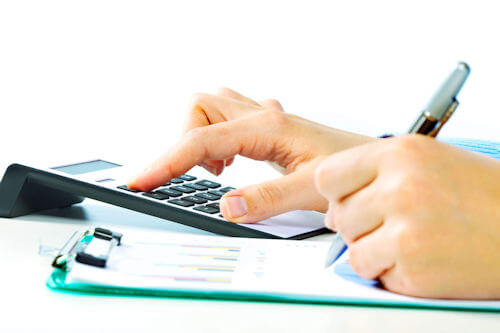 Want to know how much it would cost to implement the ScanCARE Instrument Tracking System in your Facility?
Click the link below to fill out the form and we will send you an estimation.