Say Hello to ScanCARE for Health Services
Unlike other systems, ScanCARE captures all the traceability records required by AS/NZS 4815 including Al-Foil, Pencil Test results for Ultrasonic cleaners, Washer-disinfector test, autoclave and helix tests and stores them all in one place, making auditing a breeze.
No longer do you need to have paper records or a combination of electronic and paper records, kept in different places.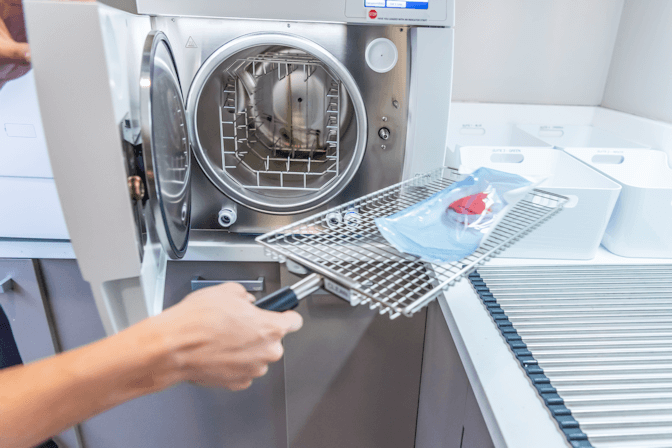 But my Autoclave has an inbuilt Tracking System
Tracking systems that come with autoclaves, ultrasonic cleaners, washer-disinfectors and other equipment only track instruments to that piece of equipment.
You end up with bits of tracking data located all over the place.
ScanCARE captures all of it and links it to the patient.
You can feel confident with your Sterilization room record keeping with ScanCARE efficiently keeping it all in order.
Easy to use interface
ScanCARE has been designed to be user-friendly, so you can easily track instruments without any training or experience.
Using barcodes and scanners, it efficiently captures the entire sterilization process in real-time with ease.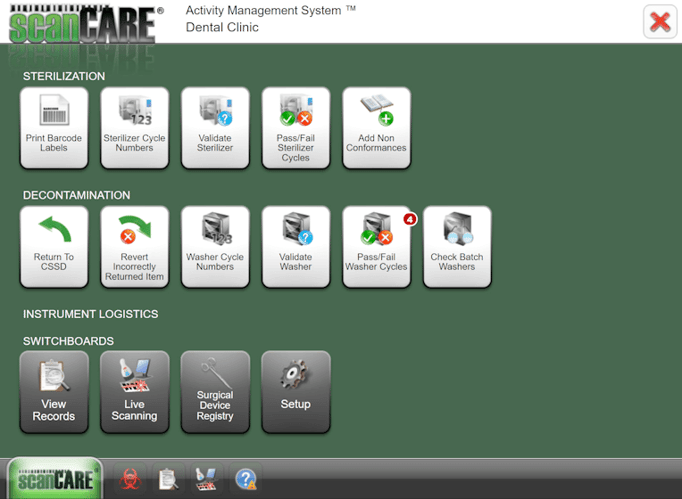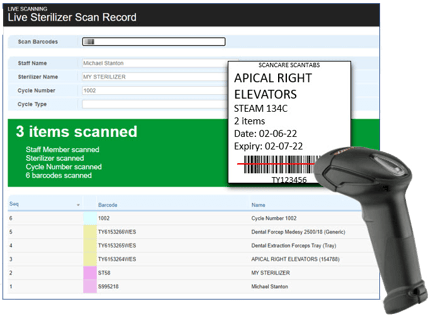 Easily configurable for any Community Health Service (of any size, any type of autoclave, washer-disinfector, or ultrasonic cleaner).
All re-usable instruments are classified using the Spaulding classification, saving time and administrative hassle.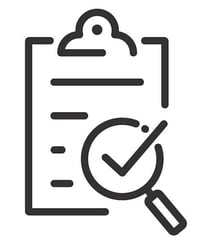 compliance guarantee
ScanCARE Instrument Tracking provides peace of mind that your processes are fully compliant with the Dental Board of Australia's Guidelines on Infection control, AS/NZS 4187, AS/NZS 4815 and ADA Guidelines for Infection control (current edition).
features
Sterilization Process Tracking

Sterilizer Validations and Challenge Tests recording (Vacuum Tests, Helix Test, Bowie Dick Test)

Washer- Disinfector recording/ tracking

Ultrasonic Cleaner recording /tracking

Chairside scanning instruments to patient record

Spaulding Classification

Handpiece Tracking

Proof of compliant processes

Attach IFU's, SDS, photos and videos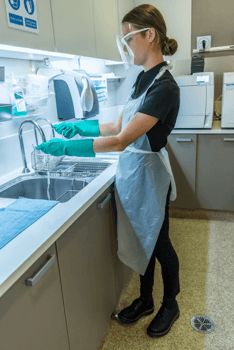 Easily configurable for Community Health Services of any size, including Family practices, Community Health Services, General Practices, Body Art, Veterinary and TAFE colleges