Surgical Instrument Tracking Systems for Hospitals, Day Surgeries and dental Practices
ScanCARE is an electronic instrument tracking system that tracks and stores information about each surgical instrument as it is re-processed to its end use on a patient.
Using barcodes and scanners, it efficiently captures the entire process in real-time with ease.
Easy to use interface
ScanCARE has been designed to be user-friendly and easy to use.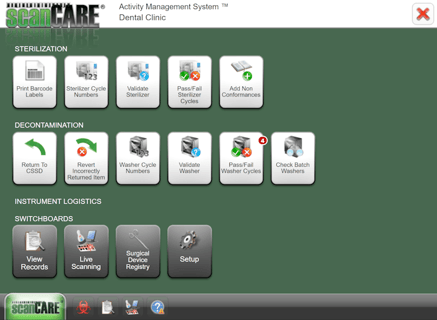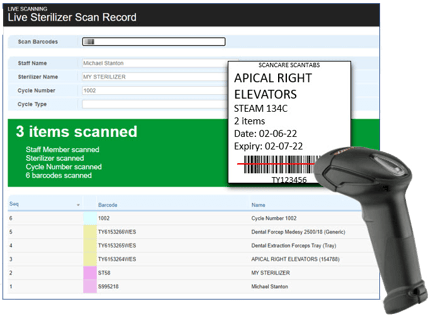 Using barcodes and scanners, ScanCARE efficiently captures your processes in real-time with ease.
Easily configurable for any Health Service of any size.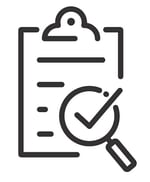 compliance guarantee
Designed and developed in Australia to comply with AS/NZS Standards, ScanCARE Activity Tracking provides peace of mind that your processes are fully compliant with AS/NZS 4187:2014 and NSQHS – Standard 3.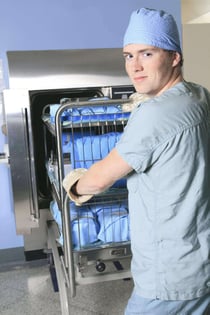 product families
Automated assignment of Product Families to RMD's
Product Families are built into the tracking system providing ease of implementation.

Product Family numbers and Steam Penetration Resistance values are printed on the barcode label.

Process checks are performed to ensure that instruments and Trays are not processed through incompatible processes.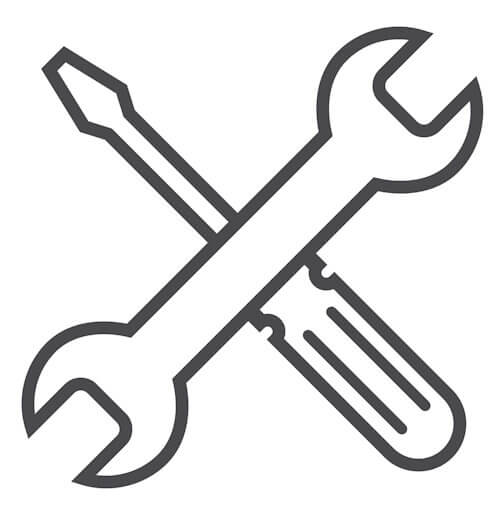 support when you need it
24-hour helpdesk

Remote assistance support

Education / Training support

Back to base repairs for barcode scanners and printers

Comprehensive training materials and videos

Dedicated YouTube Channel – with over 100 video How To's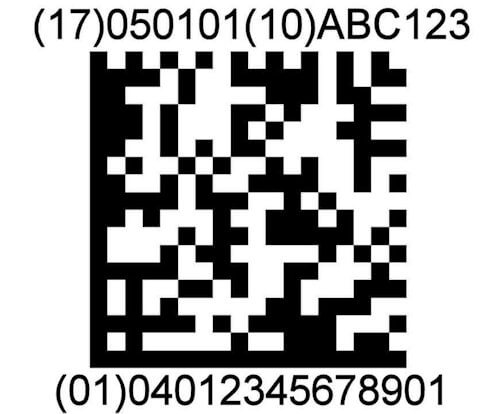 2d automation
ScanCARE Instrument Tracking supports the use of 2D data matrix barcodes on instruments. Instrument Sets can be tracked and assembled by scanning barcodes on instruments.
UDI READY
ScanCARE Instrument Tracking is UDI – GS1 Ready. The European Union and the U.S. have adopted new regulations requiring Surgical Devices to have a 2D Matrix barcode etched on them.
Australian Regulators have recommended that the EU and U.S. regulations be adopted in Australia.
scancare blog - Recent posts